Here is a list of our current Vendors... (in alphabetical order)
Click on the name for their website, and the links for their
Facebook and/or Instagram pages
Most vendors are here weekly, others occasionally. If you don't see the vendor you are looking for during the current week's ordering window, that means they will not be at the market this week. Please check the SCFM FB event pages for scheduled vendors, or visit the vendors' own pages.
Also, Conscious Kitchen and Horman's Pickles are taking preorders on their own webpages.


Beagan Youngs Farm - Brookville, NY



 Conscious Kitchen (Place your preorders direct with Conscious Kitchen)
 Facebook: https://www.facebook.com/ConsciousKitchenLI/
 Instagram: https://www.instagram.com/consciouskitchenli/
 ***Conscious Kitchen also carries Coastal Craft Kombucha!***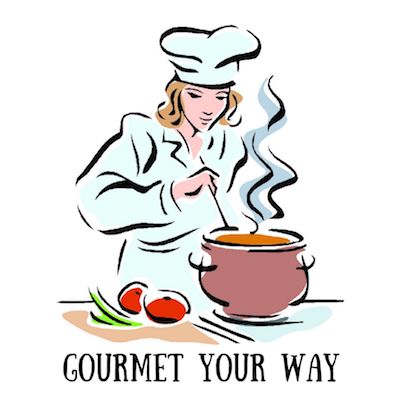 Gourmet Your Way
Facebook: https://www.facebook.com/Gourmet-Your-Way-681951361913355/

Horman's Best Pickles  (Place your preorders direct with Horman's)
Facebook: https://www.facebook.com/HormansBestPickles/
Instagram: https://www.instagram.com/hormansbest/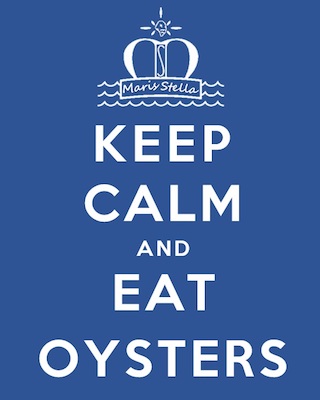 Maris Stella Oysters
Facebook: https://www.facebook.com/Maris-Stella-Blue-Points-1628293114110683/
Instagram: https://www.instagram.com/marisstellabluepoints/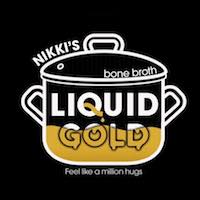 Nikki's Liquid Gold
Facebook: https://www.facebook.com/nikkisliquidgold/
Instagram: https://www.instagram.com/nikkisliquidgold/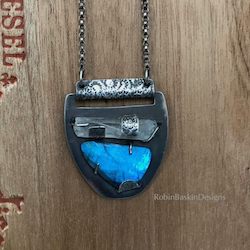 Robin Baskin Designs (Metalsmith/Jeweler)
Facebook: https://www.facebook.com/RobinBaskinDesigns/
Instagram: https://www.instagram.com/robinbaskindesigns/
Sea Cliff Hemp Co.
Facebook: https://www.facebook.com/seacliffhemp
Instagram: https://www.instagram.com/seacliffhempny/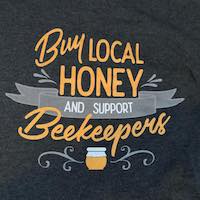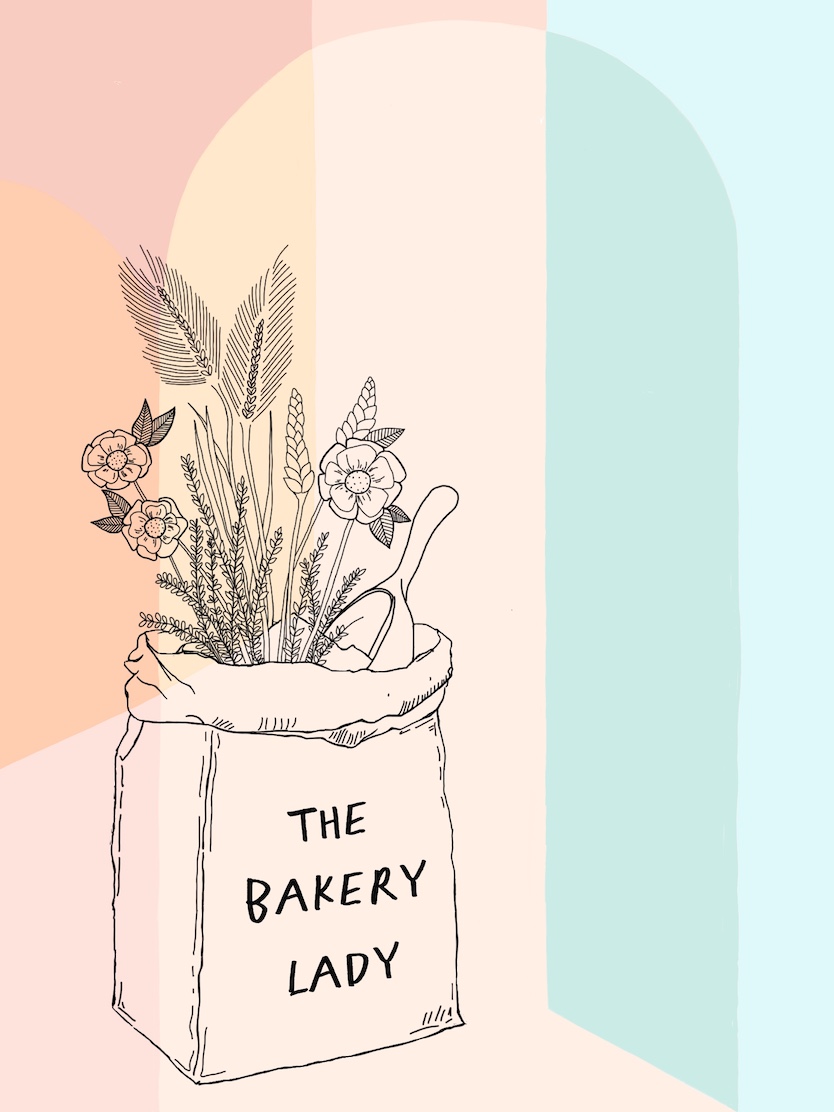 The Bakery Lady
Facebook: https://www.facebook.com/thebakeryladygh/
Instagram: https://www.instagram.com/thebakerylady/